Pro Makeup Artist &
Beauty Educator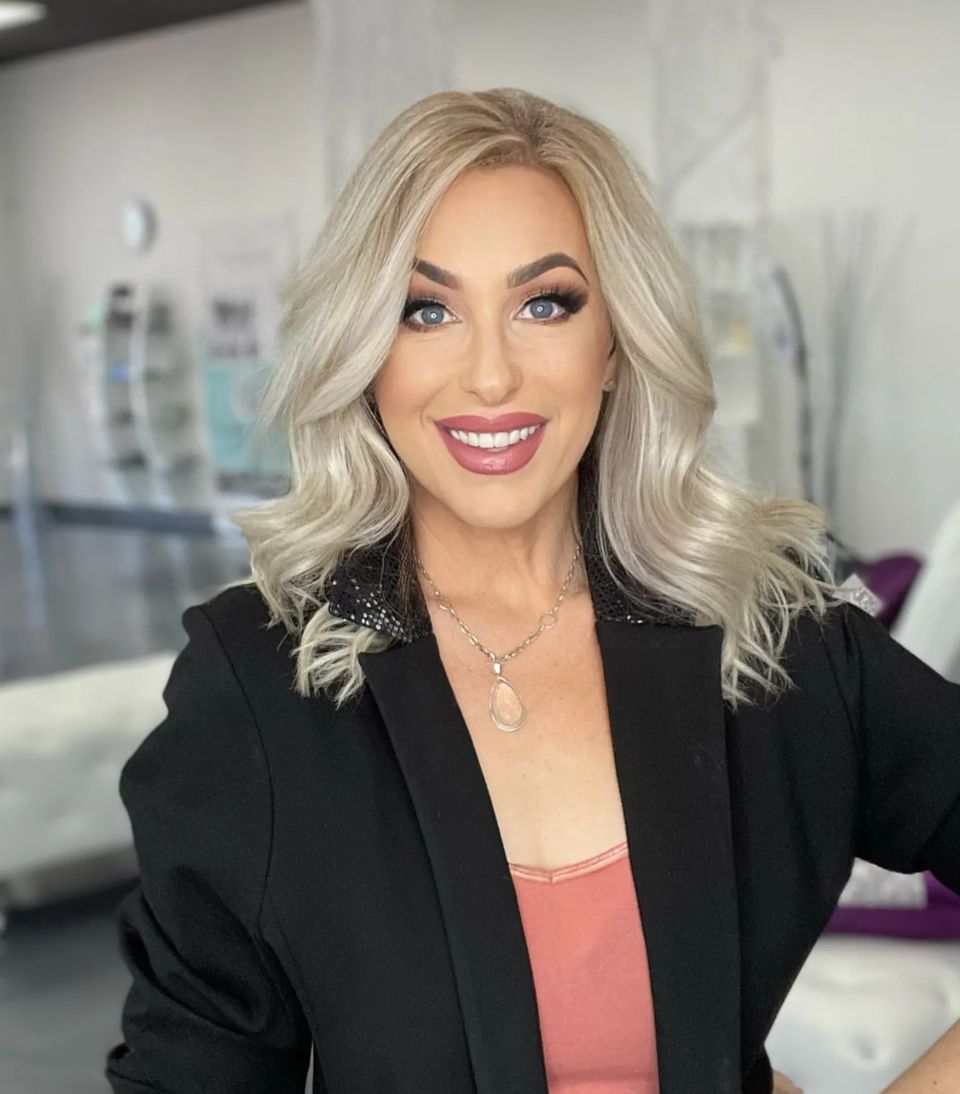 Since landing my first makeup gig in Las Vegas at the age of 17,  I've definitely learned a thing or two about women and the way they feel about how they look.  It's been a privilege to have been part of some of the best cosmetic companies in the industry & I've worked for or with over 20 top brands during my 30+ year career as a Pro Makeup Artist and Educator.

My experience spans from doing makeup in photo studios & Las Vegas shows to teaching makeup and skin care for world-renowned cosmetic companies.

The big challenge to finding great products for my clients was getting past the hype and just getting the facts. No lies, no manufactured half-truth's. No influencers. Just tell me what's in this stuff and will it work!

In 2018, I opened a full-service makeup studio and in the summer of 2022, I launched an incredible new master class series titled "Real Makeup for Real Women", geared toward women over 40.

I enjoy more than ever helping my clients re-discover their beauty and teaching them how to achieve a look that best showcases that beauty everyday. From skincare recommendations to fit their time and budget, to makeup routines customized to help them get out the door on time while still looking amazing.

After a woman spends time with me learning skincare basics and pro makeup tips, she now has the foundation needed to be confident in creating the same results at home.

Even more valuable than an hour in the studio, the online private makeup tutorial and image consulting session with me could be just what you need to help you look and feel your best.

Want more info? Let's Talk!

Fill out and submit this form, and I will get back to you as soon as possible.