How To Pocket Extra Cash Doing Makeup Online
 
If You Watched The Video
Take The Next Step...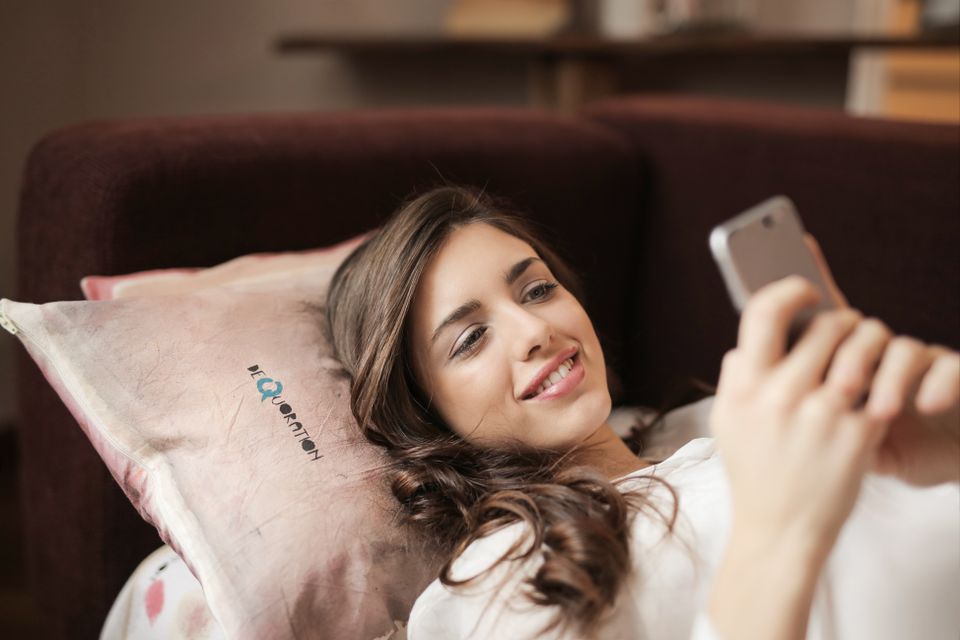 Do you find yourself up til midnight, knowing you should be getting your beauty rest, but that next makeup tutorial has you like a fat kid in a bakery?
Am I speaking your language now? Briefly in this video, I talk about my conversation with a friend who is a makeup artist.
After a few minutes, she shockingly told me how she never thought about selling the products she uses on clients and herself.
She was already doing videos and sharing links to other peoples products but none of that money ended up in HER pocket.
If making money doing what you love makes sense to you, we should have a 15 minute conversation about what that could look like in your life.Click here to have me contact you or click the button below to call me now.